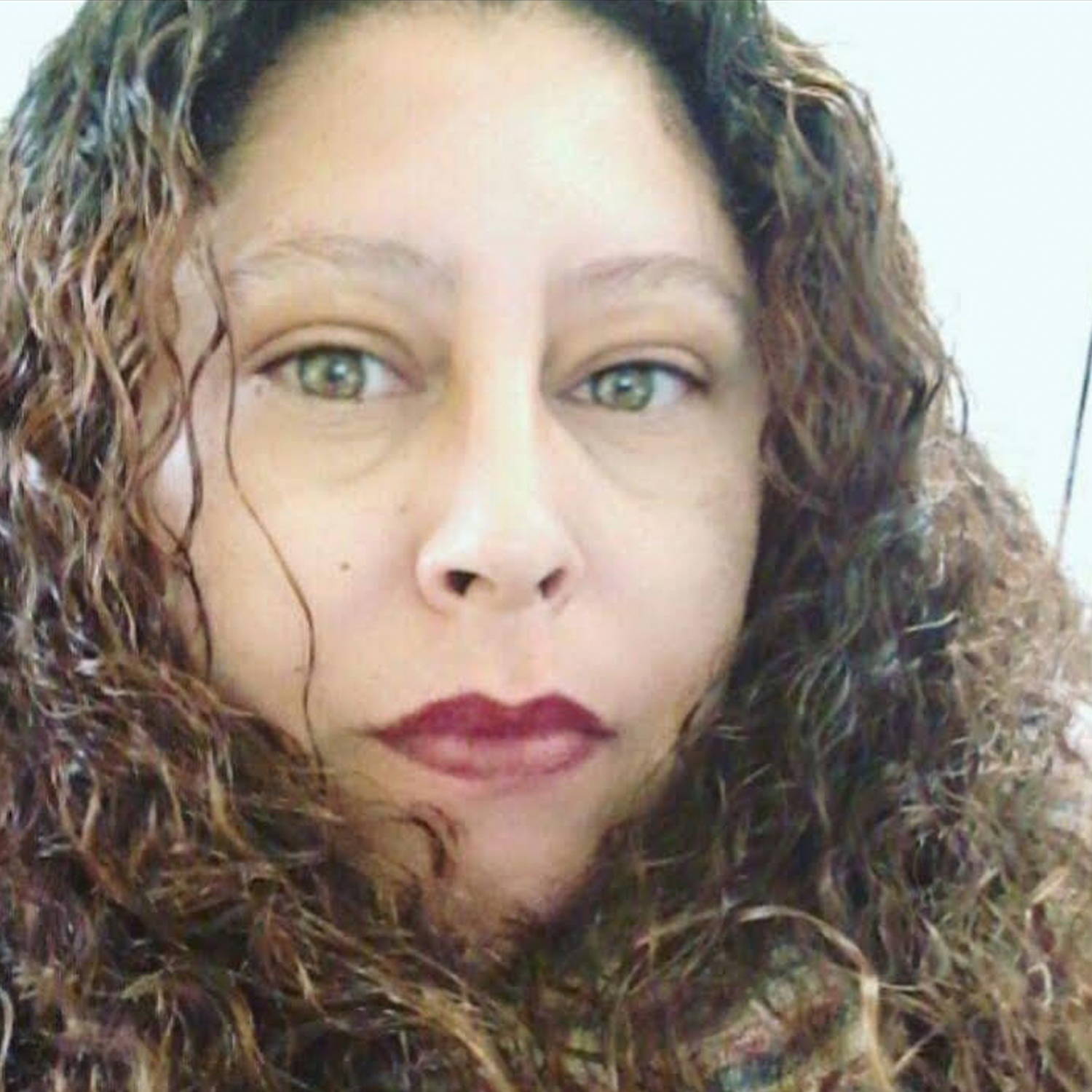 In my 11 years at SaveAround, I have worked with fundraising groups large and small. I am extremely proud to be a part of many successful fundraising partnerships. As a bilingual representative, I am happy to help not only in English but also in Spanish. Through my experience fundraising, I have learned a lot about how to best advise my groups to achieve their goals based on their individual needs.
Feel free to contact me with any questions!

Custom Apparel Fundraising
Everyone needs apparel. From shirts to sweatpants and beyond, we can customize any order for your organization's fundraiser. Learn more >
More Fundraising Products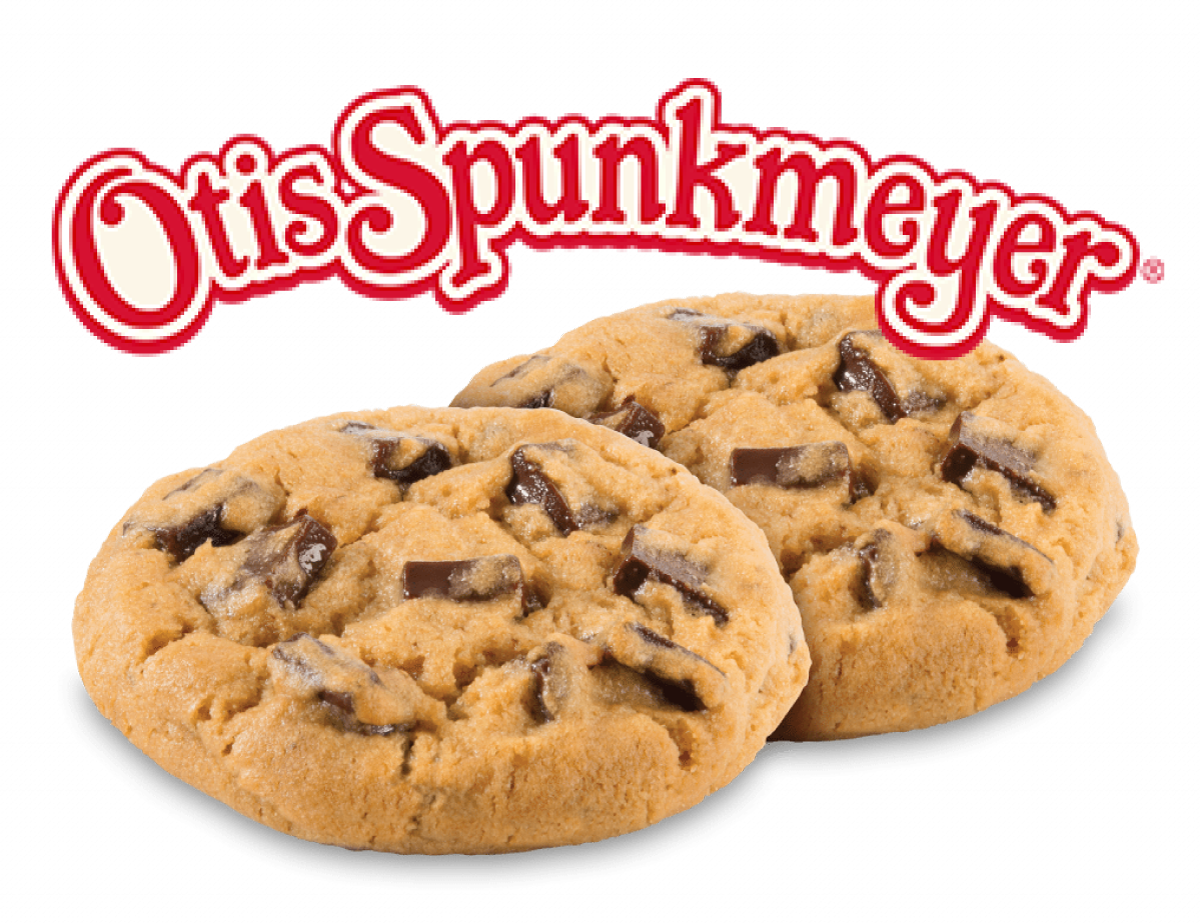 Cookies & Treats Fundraising Featuring Otis Spunkmeyer®
A variety of delicious Otis Spunkmeyer® flavors and the highest group profit in the industry make this fundraiser one of our most popular!
RightResponse First Aid Fundraising
First aid kit fundraising? Yes, it's a thing and hundreds of groups are taking advantage of this unique and profitable fundraiser.
SaveAround Fundraising Resources
Closeout Form
Close Out Form (PDF - 219kb)

PartnerLink Information
PartnerLink (PDF - 1.3mb)

Ready to raise money while offering your supporters real value?
Just fill out the form below to get started today!