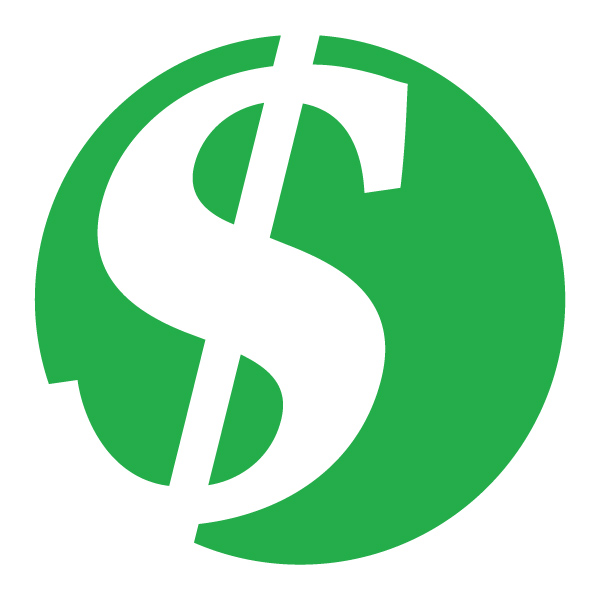 I've partnered with fundraising groups for over five years.I specialize in helping groups get off to an efficient start to their campaign. I believe it is always better to get off to a fast start then have to make up time.Maybe that has something to do with my passion for racing cars and race tracks.If you'd like to hear more or would like a complimentary copy of the book, let's schedule a time to chat.I only need a couple of minutes and then you can decide if you'd like more detail.

Custom Apparel Fundraising
Everyone needs apparel. From shirts to sweatpants and beyond, we can customize any order for your organization's fundraiser. Learn more >
More Fundraising Products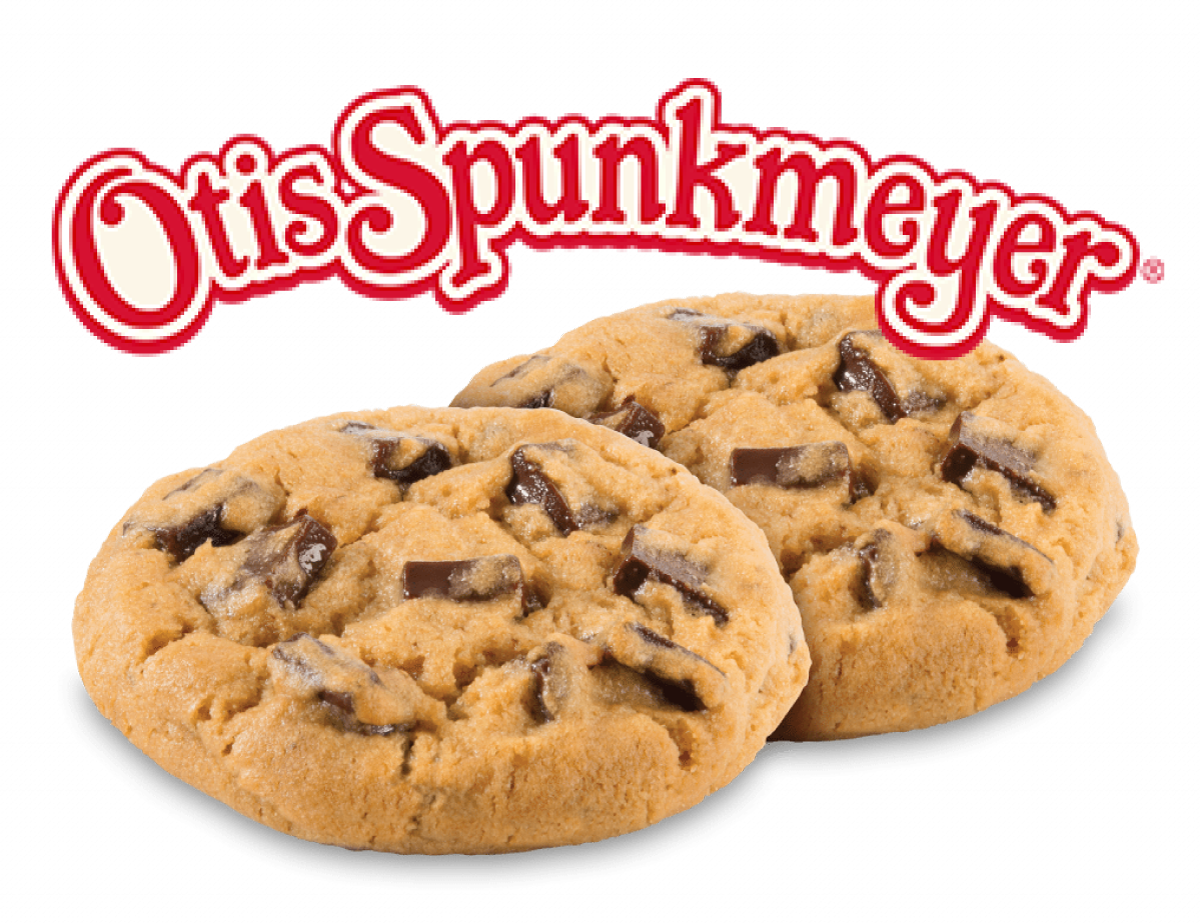 Cookies & Treats Fundraising Featuring Otis Spunkmeyer®
A variety of delicious Otis Spunkmeyer® flavors and the highest group profit in the industry make this fundraiser one of our most popular!
RightResponse First Aid Fundraising
First aid kit fundraising? Yes, it's a thing and hundreds of groups are taking advantage of this unique and profitable fundraiser.
SaveAround Fundraising Resources
Closeout Form
Close Out Form (PDF - 219kb)

PartnerLink Information
PartnerLink (PDF - 1.3mb)

Ready to raise money while offering your supporters real value?
Just fill out the form below to get started today!