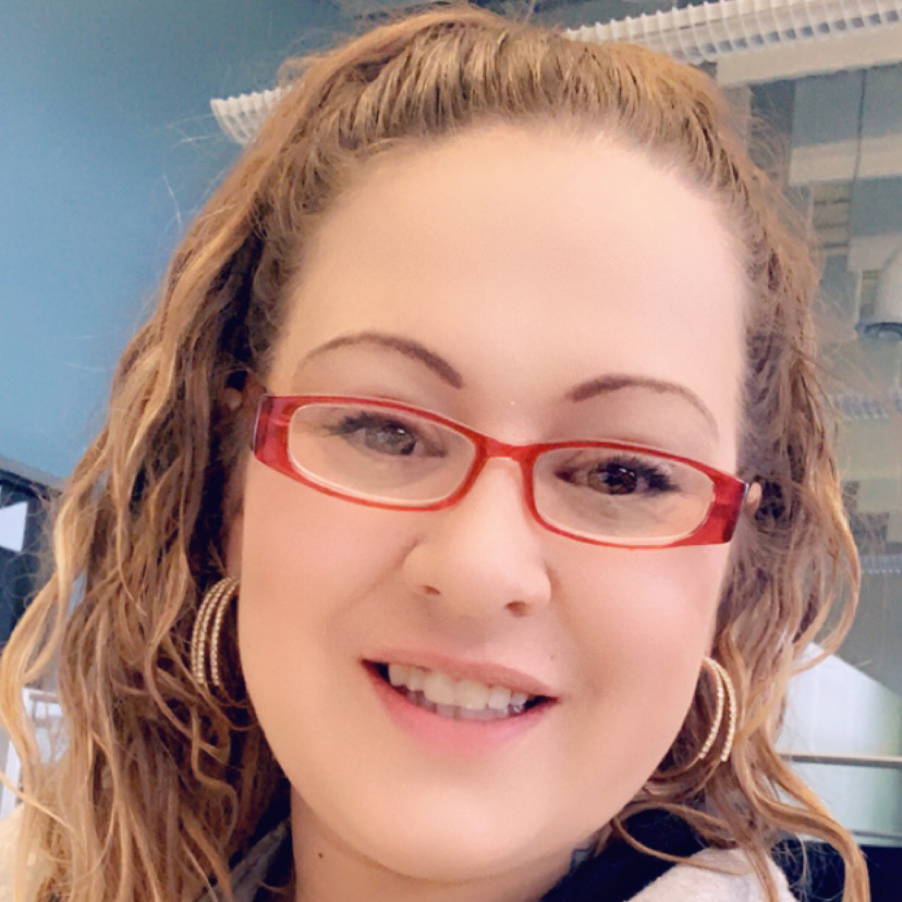 My Name Is April, I am an organized, motivated Customer Service professional with over 10 years of experience in customer relations. I'm someone who wants to work for a company that cares about community and supporting organizations and businesses that need it the most. I got lucky and found that here at SaveAround.
When I'm not working, I'm at home watching my children grow and love life. "It's Not Until You Become A Mother That Your Judgment Slowly Turns To Compassion & Understanding."
April's Fundraising Books
Custom Apparel Fundraising
Everyone needs apparel. From shirts to sweatpants and beyond, we can customize any order for your organization's fundraiser. Learn more >
More Fundraising Products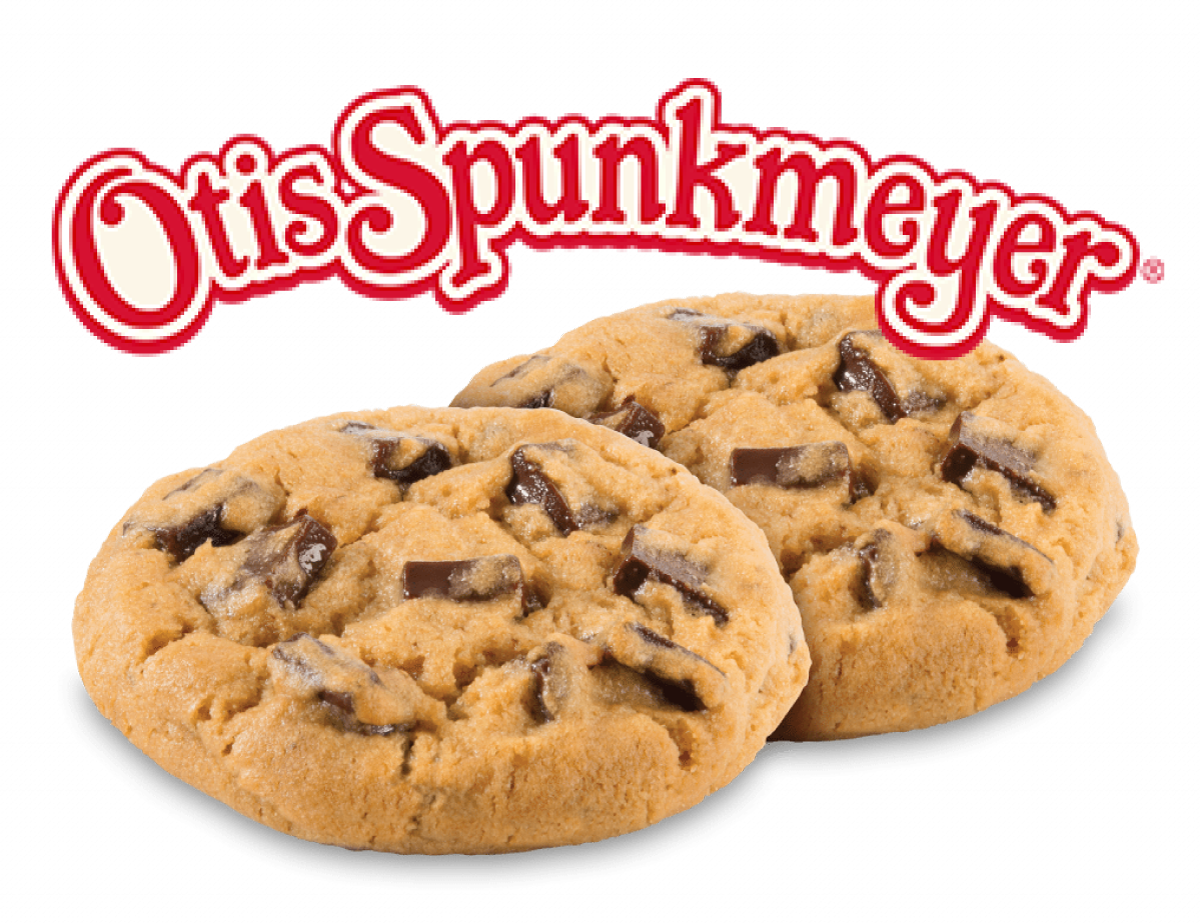 Cookies & Treats Fundraising Featuring Otis Spunkmeyer®
A variety of delicious Otis Spunkmeyer® flavors and the highest group profit in the industry make this fundraiser one of our most popular!
RightResponse First Aid Fundraising
First aid kit fundraising? Yes, it's a thing and hundreds of groups are taking advantage of this unique and profitable fundraiser.
SaveAround Fundraising Resources
Closeout Form
Close Out Form (PDF - 219kb)

PartnerLink Information
PartnerLink (PDF - 1.3mb)

Ready to raise money while offering your supporters real value?
Just fill out the form below to get started today!